Worldwide Partners is excited to welcome Advance back to the WPI network! Advance has been producing creative work since 1976 in Copenhagen, Denmark.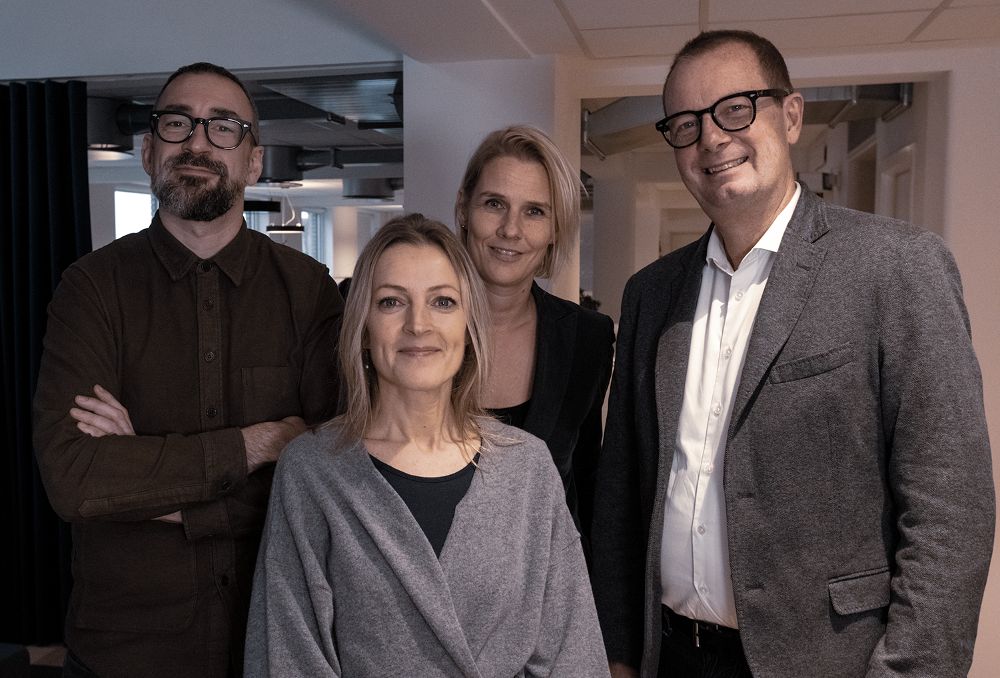 From left to right: Chris Calvert, Hanne Madsen, Ann-Louise Rosen, Claus Wittenborg
Advance believes that "Change Challenges Truth" in today's fragmented and fluctuating landscape, meaning we must continue reassessing what we think we know in order to identify the true meaning of any brand. This belief led them to establish three key pillars–Clarity, Meaning, and Influence–which guide their strategic approach. Using these pillars as the foundation, Advance leverages the hard-core data driven capabilities of their sister agency, Responsive, with the capabilities of their planning and creative teams to generate true insights and create communications that show creativity's power to solve real-world business problems.
Like their home city of Copenhagen, Advance is humble but mighty. They both punch above their weight when it comes to culture, international reach, and business. "We have a truly international culture here at Advance with staff that comprises five different nationalities and a multitude of backgrounds," says Ann-Louise Rosen at Advance.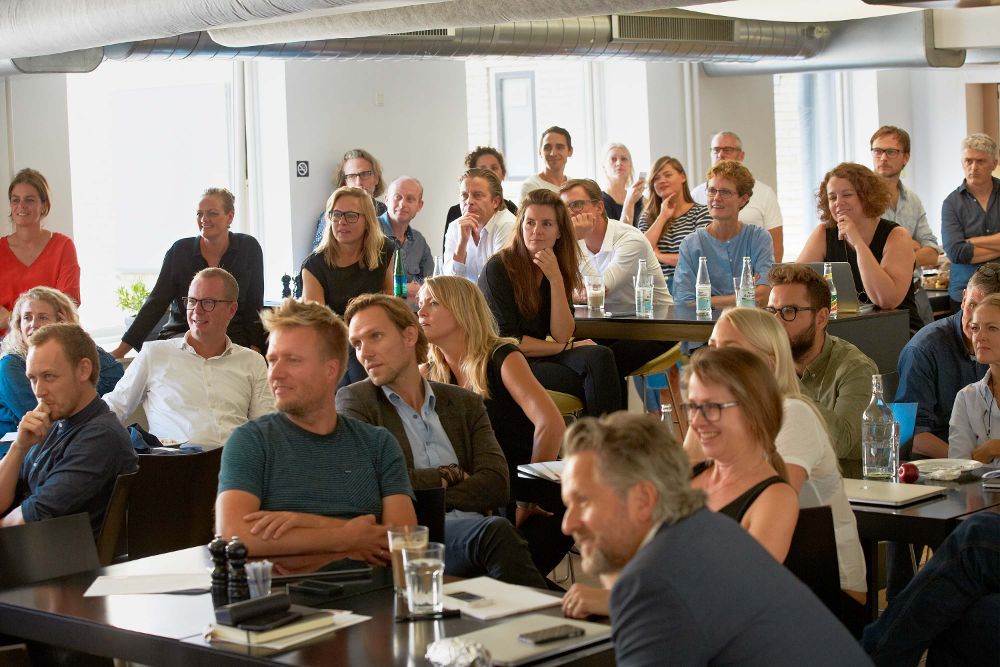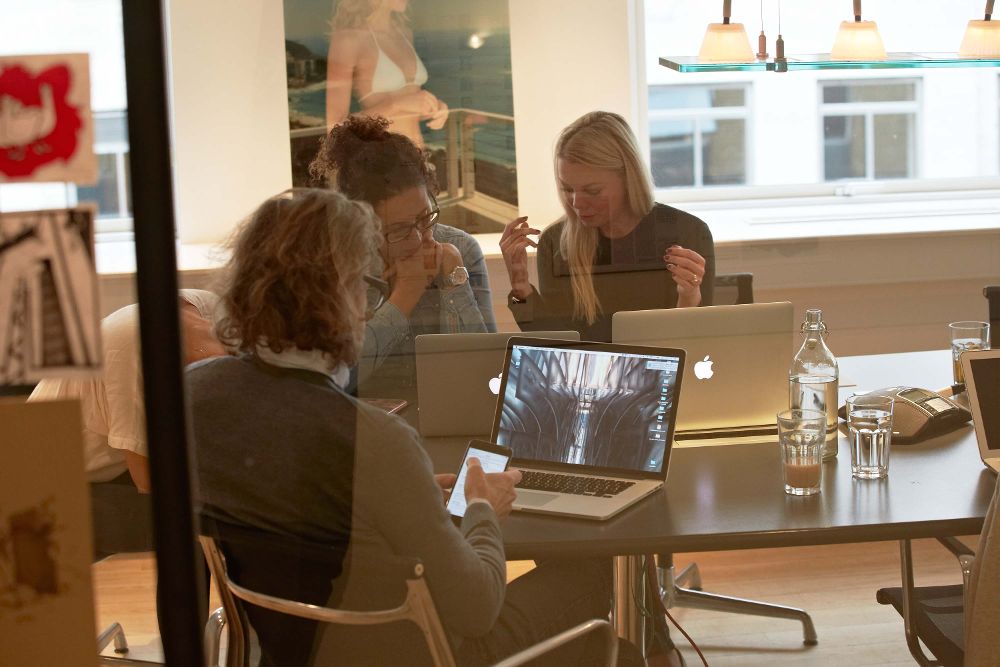 Advance also has a reputation for nurturing long-term relationships with clients. They have worked with LEGO for 40 years, Johnson & Johnson for 15 years and Coloplast for 13 years.  These lasting partnerships mean that Advance truly understands the brand and have generated deep-rooted trust, allowing them to test new ideas, technologies and approaches. Check out more of their work here.
A recent campaign for LEGO's Jurassic World line showcases this innovation. Advance created an "choose your own adventure" YouTube film that challenged users to make the right decisions and save Blue, the velociraptor. The film was viewed 10 million times in just four months and appeared on the YouTube Ads Leaderboard for an unprecedented two consecutive months. Give it a try, it's fun!
Advance has already benefited from collaboration within the WPI network. While pitching for a project in South East Asia, Advance reached out to WPI partners for local insights in Singapore, Malaysia and the Philippines. These insights formed the basis of their proposed campaign and allowed them to create a more extensive pitch, which impressed the client and ultimately lead to them winning the business. "The comprehensiveness of our proposal impressed the client and this network approach allowed us to successfully compete against a much bigger agency with international offices to win the business," said Ann-Louise. "We see this as the perfect start to a long and prosperous relationship that allows us to gather better international insights, find new business opportunities and work better locally with existing clients."
A perfect start, indeed!
Learn more about your new partner, Advance and be sure to connect with them on Facebook, Twitter, Instagram and LinkedIn!