Worldwide Partners is excited to welcome yet another new partner to the network, Daylight Agency! Daylight Agency is a fully-integrated communications agency headquartered in Sydney, Australia with a sister office in Jakarta, Indonesia.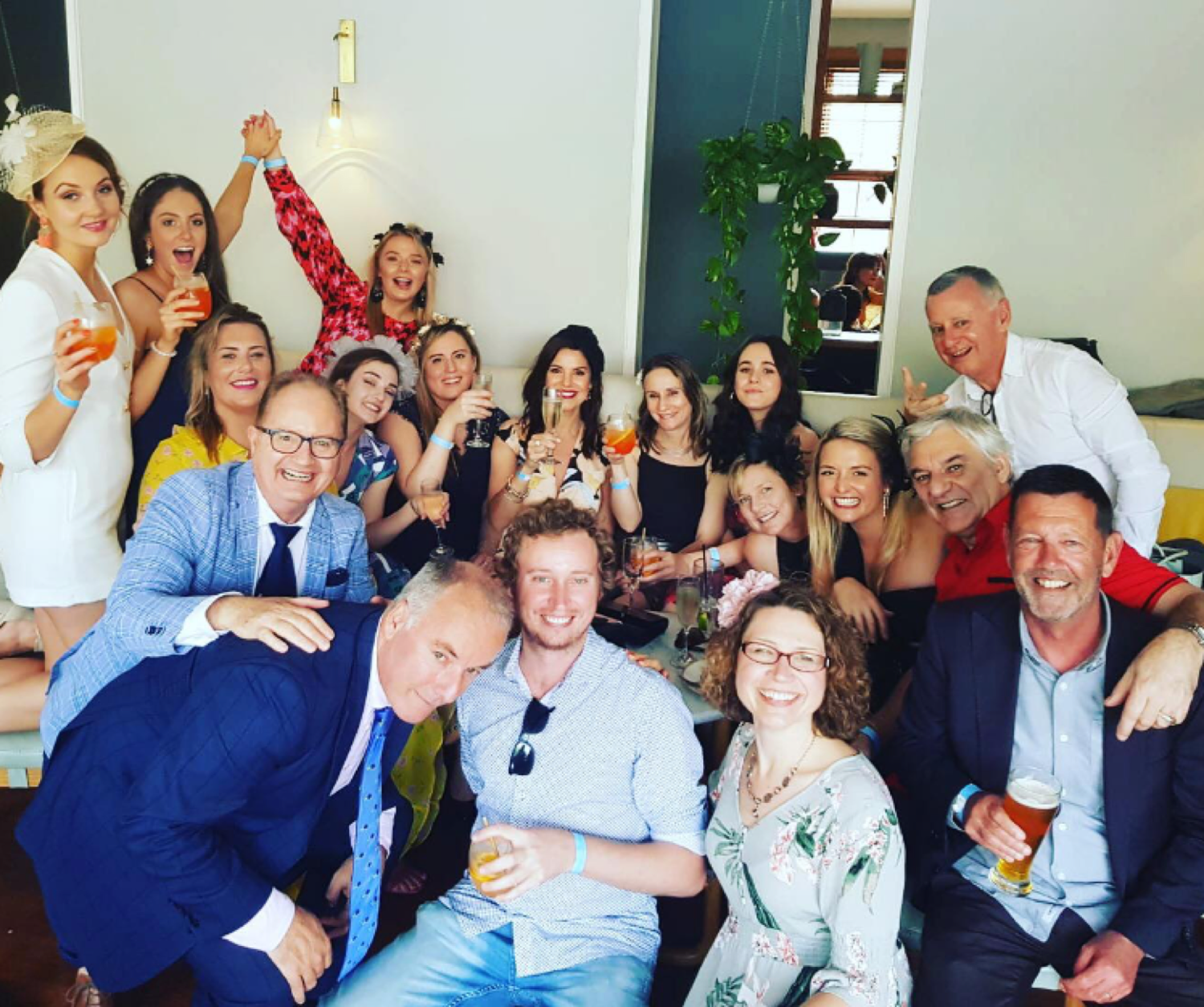 In what is becoming a more cluttered and disruptive marketplace, Daylight believes that many brands neglect to consider the inherent risks or threats faced when promoting products or services. That is why they have built an approach to all communications based on both the protection and promotion of brands in order to achieve brand balance, brand health and brand resilience.
Daylight is fixated on business results, not just brand results. "Our strengths lie in the fact we think business, not just brand. In all our communications we consider the drivers of the client's business and develop strategic plans and campaigns that support commercial outcomes," says Chris Gray, Managing Director of Daylight. "This means we seek to tie our work to business sales, growth and revenue targets, not purely brand metrics such as awareness, engagement or profile."
As a fully integrated agency, Daylight offers advertising, PR, marketing, social, digital and reputation management. A true specialization for the agency is their issues and crisis management capabilities. They've managed everything from product recalls to mass fatalities across numerous sectors including aviation, food, consumer goods, IT, manufacturing, professional services, retail, and travel and tourism. Daylight has recently launched a new sub-brand called "First Light," a joint venture with another specialist operator to provide emergency planning, business continuity, crisis training and cyber-security.
Daylight helps protect and promote numerous well-known brands around the world. They provide advertising, digital, social, PR, content marketing, and sponsorship support to U.S.-based Blue Diamond Growers. Since launching the brand in Australia in 2013, Daylight has helped make Australia the leading international market for the company and its flagship Almond Breeze brand one of the top selling non-dairy milk products in the country. This success was recently recognized at the 2018 Asia Pacific Awards for Excellence, where Daylight was named a runner-up in the Food and Beverage category for exceeding 210% sales growth over the past 12 months.
Transdev, a French-based transport organization, is another well-known international client. Daylight provides support for a range of transport modes for the company via media relations, design, social media, and issues and crisis management. They've worked with Ferrero, the Italian chocolate and confectionery manufacturer, for more than a decade providing strategic counsel, media relations, issues and crisis management, executive training, and stakeholder engagement.
Attending the Global Summit last month as a guest helped to confirm their decision to join the network. And they're already seeing the benefits of being a partner agency! Daylight is currently working with partners in Switzerland, China and the United States on new business leads.
Learn more about your new partner, Daylight and be sure to follow them on Instagram and LinkedIn.