Worldwide Partners is excited to welcome Stoltz Marketing Group to the WPI network! Stoltz Marketing Group is a creatively driven, strategically focused, digitally obsessed, full-service marketing agency based in Boise, Idaho, USA.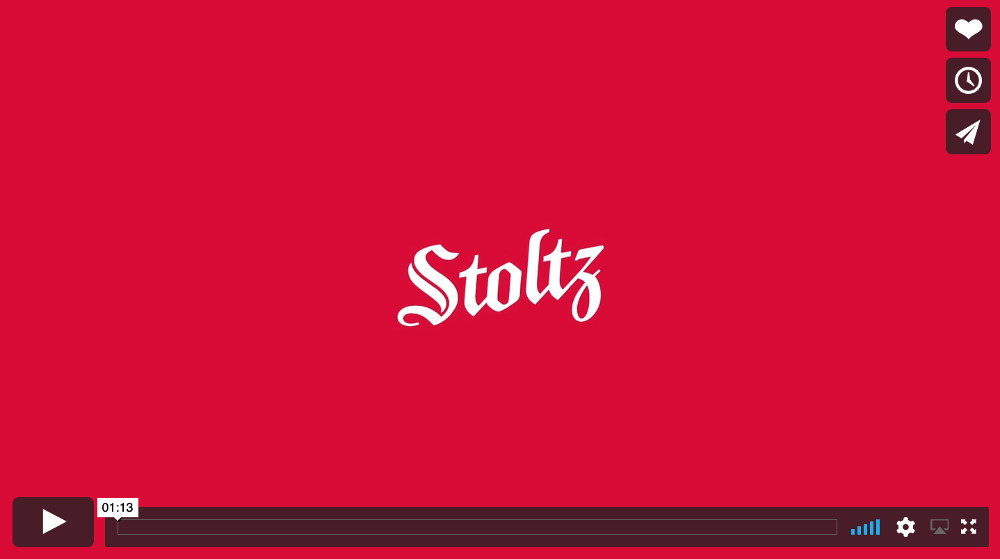 Stoltz helps clients see their true potential, whether that's at the start for emerging brands or during a lull for established brands. During these two critical stages–Birth and Rebirth–Stoltz leverages a unique, hands-on approach to research and brand planning, resulting in simple, yet powerful ideas that move people to action. 
But Stoltz doesn't work any ol' brand. They're committed to partnering with brands and organizations that better the lives of their customers. Take Primary Health Medical Group, one of Stoltz's top clients. Primary Health Medical Group is a market leader in the urgent healthcare industry, helping families and individuals in need no matter the time of day. In a recent campaign, Stoltz highlighted real, humours, everyday struggles that parents go through, and showed how urgent care needs don't have to be one of those struggles.
Stotlz knows that to break through all the clutter, you have to create an emotional connection with the target audience. "Whether you make your audience laugh or cry, you have to reward the viewer for paying attention to your message," says Jaime Ekman, President of Stoltz Marketing group. Stoltz creates these emotional connections with a combination of strategic planning, digital experience and activation, advertising, brand identity, content marketing, PR, and media planning.
The Stoltz team is a close-knit group of marketing strategists, artists, digital gurus, writers and storytellers who all care deeply about their clients' problems. The Boise-based group mirror many of their city's characters–small and mighty, active and balanced, adventurous and refined. These virtues help them establisher deeper connections with clients and identify the key components and emotional connections that will drive business results.
The entire team is looking forward to the benefits that our global network provides, especially Stoltz President Jaime Ekman, who interned with WPI several years ago. "We are excited to learn from our partners through collaboration and have access to resources that we wouldn't otherwise be able to tap into," says Jaime. 
Learn more about your new partner Stoltz Marketing Group and be sure to connect with them on Facebook, Twitter, Instagram and LinkedIn!