We're excited to welcome our first new agency partner of the decade, Propeg! Based in Brazil, Propeg is a creative agency specializing in B2B, B2C, Healthcare, Media and Travel and Tourism. They transform creativity into ideas, ideas into traditional and digital advertising campaigns, and campaigns into success for their clients.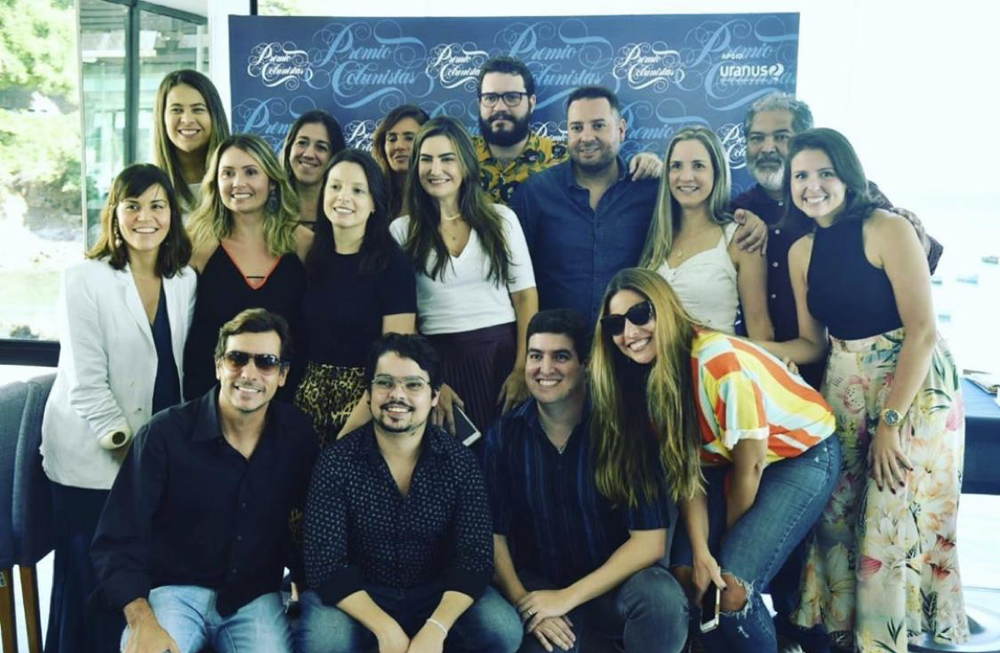 Some Propeg team members celebrating their Prȇmio Colunistas award.
Propeg is the only agency in Brazil located in five different cities and regions across the country--Salvador, Recife, Brasília, São Paulo and Rio de Janeiro. While most agencies in Brazil are located in São Paulo, Propeg saw the need to have a presence across different regions to better understand and connect with consumers across the large "continent-country." This breadth of offices and teams allows them to create national campaigns that have regional applicability, and thus increased potential results for clients. 
While there are differences and nuances in the various regions, one thing is consistent across the country. "Brazilians are a happy people," Vitor Barros, CEO at Propeg explained. And to engage Brazilian consumers, advertising must reflect this light-hearted nature. "Brazilian advertising has humor, color, and portrays the habits and culture of our country." A perfect example of this playfulness can be found in Propeg's work for Haitus, a mouthwash brand, which won several awards in Brazil and Latin America. 
This campaign, like all of their campaigns, first began with a creative idea. Regardless of whether they're working with a consumer product like Halitus, a financial institution like Caixa Econômica, government programs such as Petrobras, travel and destination marketing like for the Ministry of Tourism of Brazil, or a brand in any other vertical, it's all about the power of creativity, especially in today's busy, distracted media landscape. "Brands still have to impact their target audience; however, they need to do it in more ways and more places, now competing with many more competitors. The only way to do it, in an effective way, is to be creative and really deliver value to people," says Vitor.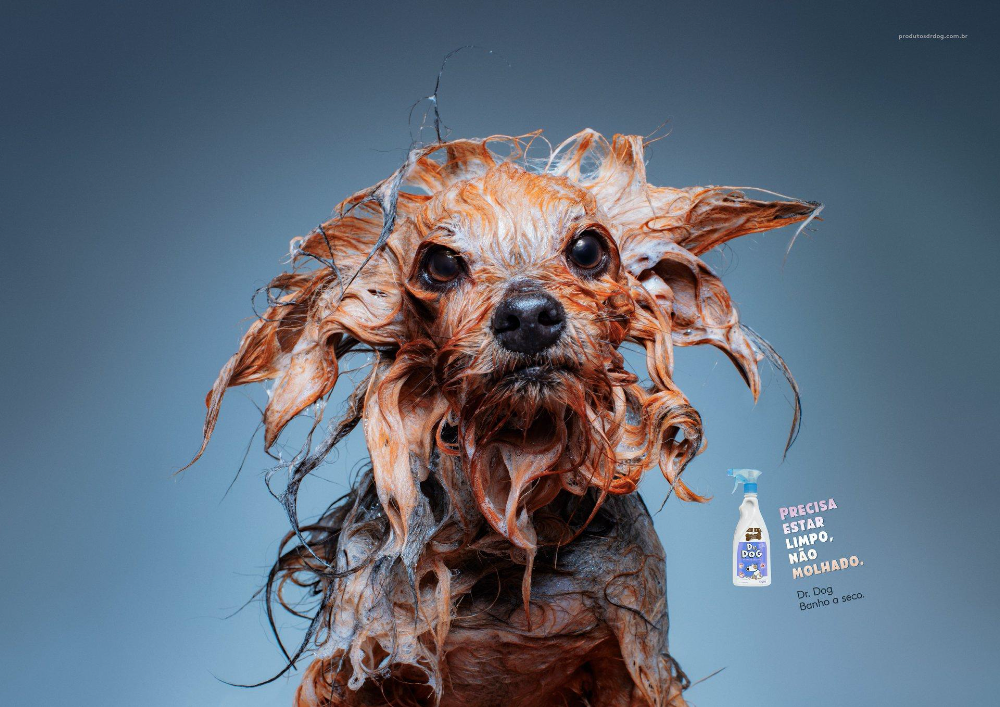 Propeg's campaign for dry bath product line from Dr. Dog with tag line "Needs to be clean, not wet." 
Propeg is excited to join the WPI independent agency network to deliver that value on a global scale, and help more brands enter the Brazilian market. "Being part of WPI opens doors for our clients to have a global perspective as well as providing a national perspective for global brands. Brazil's economy is finally, once again, taking off. Brazil is a huge consumer market and the biggest in Latin America. Brands need Brazilian's and being a WPI Partner allows us to help global brands connect with Brazilian customers." 
Learn more about your new partner Propeg and be sure to connect with them on LinkedIn, Facebook, Twitter, and Instagram!