Partner Heads Propaganda in Brazil has brought on a new VP of Creative, Rynaldo Gondim, who will lead creative departments in their four locations–Sao Paulo, Rio de Janeiro, Brasilia and Curitiba. Rynaldo brings more than 20 years experience in advertising to Heads. He's worked with some of the best known global brands, including Volkswagen, Nike, Pepsi and Audi.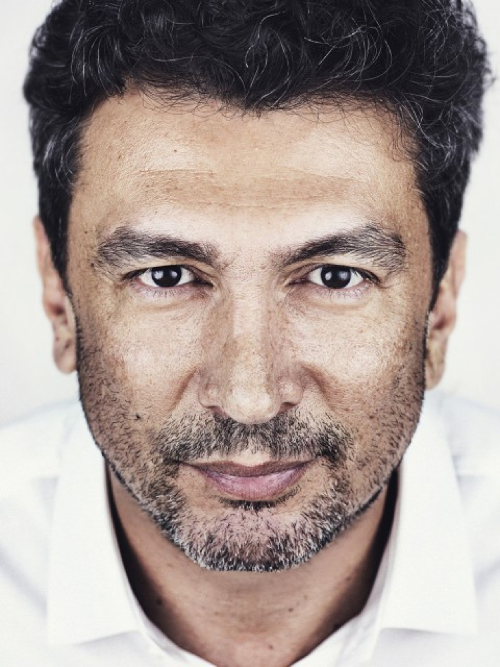 "[Rynaldo] is one of the brightest creatives in Brazil and will help us greatly in the expansion of our business, especially in São Paulo," says Claudio Loureiro, founding partner of Grupo Heads.
When we learned that such great talent had join one of our partners, we had to pick his brain! See what Rynaldo had to say about creativity's role in advertising, where he gets his inspiration and what advice he has for others in the industry.
What role does creativity play in advertising today? Has it changed in recent years?
I think the role of creativity has never changed and will never change. Unfortunately what has changed in recent years is our relevance. And changed for the worst.
Seeing clients thrilled with the arrival of new tools – which is very helpful for creative work – agencies have adjusted their speeches by making tools seem more important than the ideas themselves. And that is very bad for our business.
What do you draw on for inspiration in your work?
Absolutely nothing. I believe in a lot of information and then a lot of work. There is no magic.
How would you like your work to be remembered?
I like to think that my work always comes from reality and human insights.
What advice would you give to someone just getting started in the creative industry?
Read, read and read. 
What is one book or blog that every creative person should read? 
A creative person needs to read everything; Shakespeare, Bukowski, Guimarães Rosa and even shop leaflets.
Learn more about Rynaldo and his new position at Heads.