We're pleased to welcome our  new partner in the past two months, Fuse Marketing Group! Fuse is a fully integrated agency headquartered in Toronto, Ontario, Canada.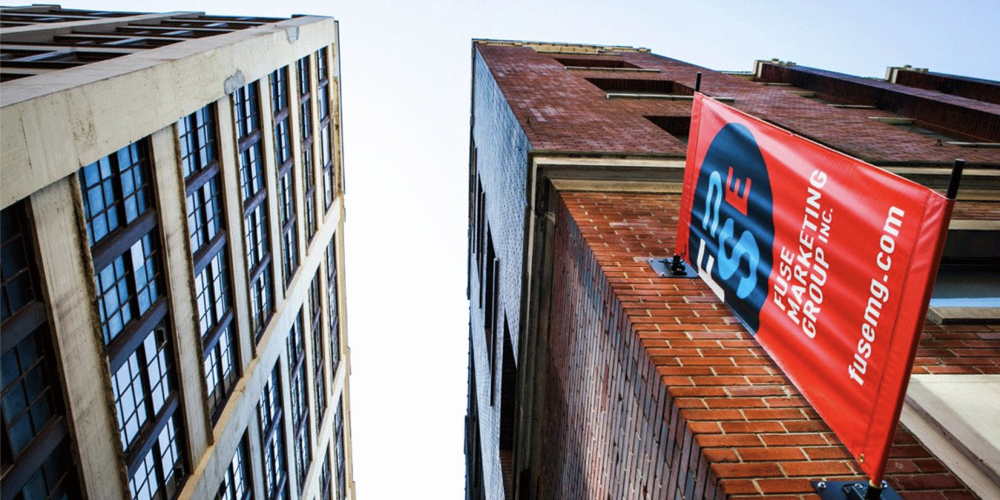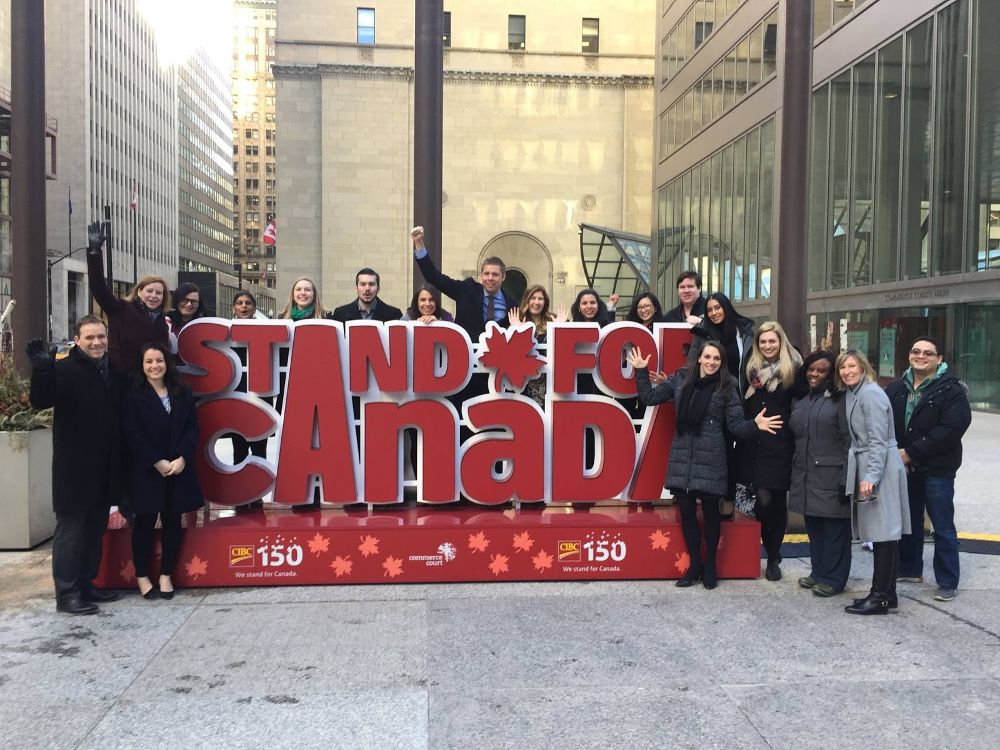 Fuse is a community of thinkers, marketers and makers who believe that great ideas have the power to affect the way people think, and they way they act. Leveraging these great ideas, along with tangible category, consumer, brand and cultural insights, Fuse is able to identify and capitalize on white-space opportunities that drive business results for clients.
Fuse offers numerous services from strategy and creative to media and experiential. Their core specialties include content marketing, digital media planning and buying, and social media.
Financial Services, Healthcare (big pharma), Health and Wellness (OTC), Consumer Packaged Goods, Beverage/Alcohol and Retail sectors are where Fuse truly shines. They have a Pharma/Healthcare division (Fuse Health) and an Experiential Marketing division (Fuse Live). Fuse works with loads of globally recognized brands, including Cholula Hot Sauce, Ricola cough drops, Sony Pictures Home Entertainment, Fairmont Hotels and Resorts,, AstraZeneca, and Canadian Imperial Bank of Commerce (CIBC) to name a few.
A recent campaign for CIBC showed how a Big Five bank can champion social change and obtain 100% positive sentiment. Leveraging CIBC's long-held-yet-rarely-promoted commitment to inclusion and diversity, Fuse created social campaign around Canada's Paralympics that celebrated the strength and determination of Canada's extraordinary Paralympians as they shattered barriers. The campaign drove more than 70 million impressions and was highlighted in 112 national news stories–all without the help of traditional TV spots.
"Membership in the network will give [us] the ability to work with global partners and gain insight into other markets, helping [us] grow," says Stephen Brown, Fuse founding partner and president. "More specifically, it will help Fuse meet demand from clients looking to produce work outside of Canada."
Learn more about your new partner, Fuse Marketing Group and be sure to follow them on Facebook, Twitter, Instagram and LinkedIn.