Last night's Super Bowl had us buzzing at the office this morning. And, of course, it wasn't about the game. 
This year's ads followed a similar trend as last year–avoid politics and controversy, promote humor and entertainment. We also saw loads of celebrity cameos, several seemingly odd brand mashups, and even one truly odd celebrity mashup (come on, in no world would Carrie and The Dude be in the same restaurant, let alone the same city!).
For educated and honest reactions to this year's Super Bowl ads, we turned to our Partners. Here's what a few of them had to say:
Libby Brockhoff, CEO and Co-Founder, Odysseus Arms
San Francisco, CA
Noting that few women in advertising comment on Super Bowl ads, Libby Brockhoff teamed up with The 3% Movement and other influential women in advertising to live tweet their thoughts during the game. Here are some of Libby's candid reactions: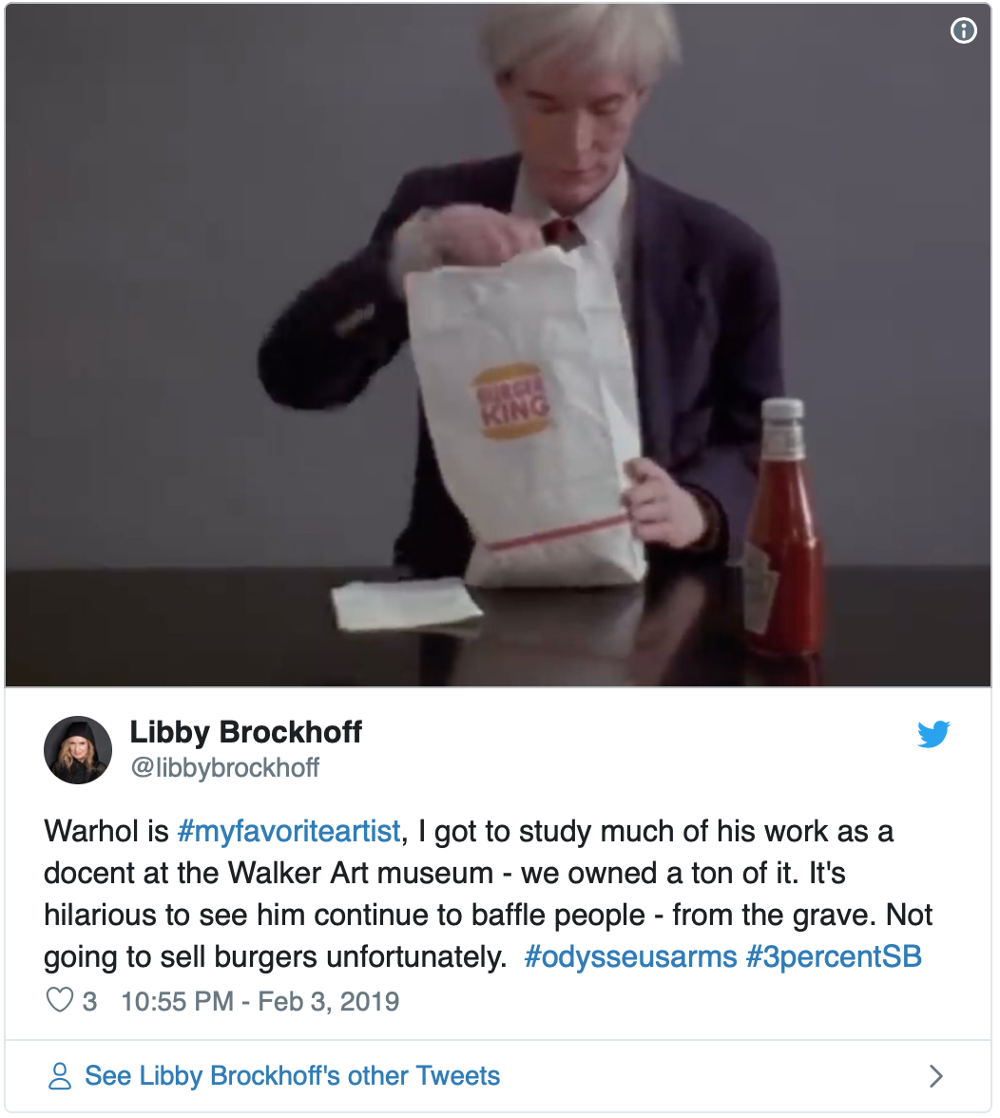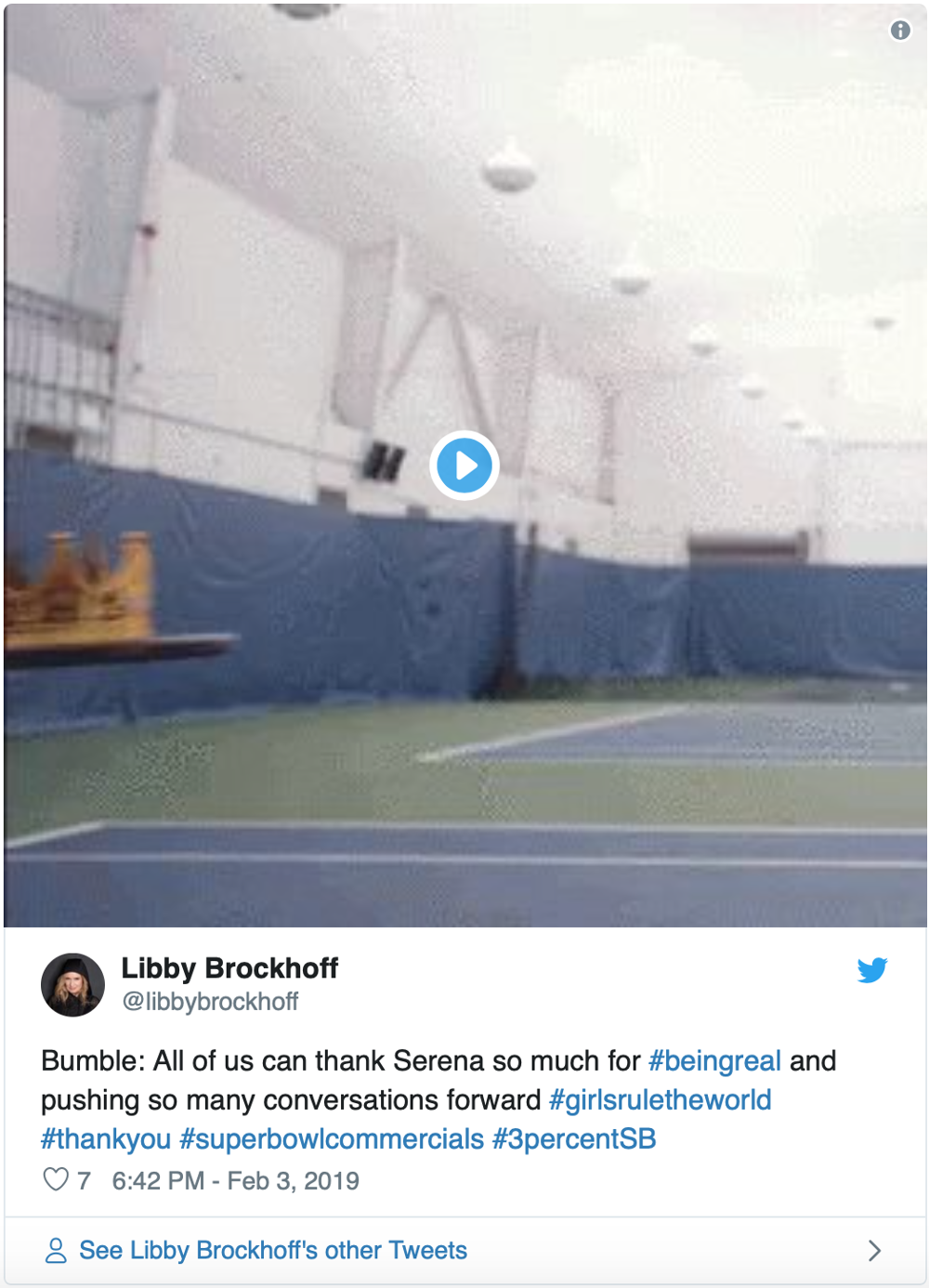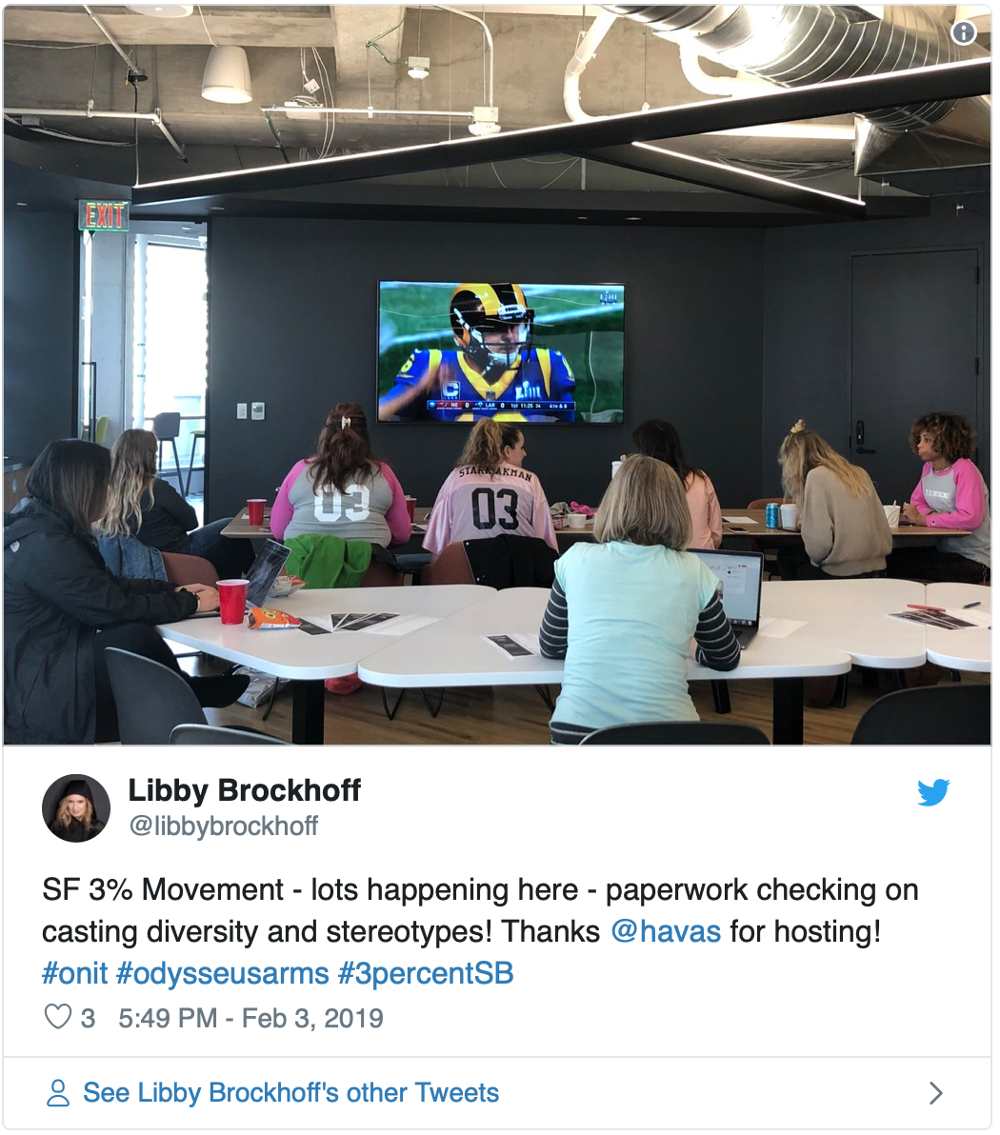 Ed Cotton, Chief Strategy Officer, Butler, Shine, Stern & Partners
Sausalito, CA
In a Variety article, Ed Cotton commented on the ubiquitous use of robots and new technology:  "There is a little bit of this dystopian theme that we are seeing." 
Ed also shared his opinion on brands like Google, Microsoft and Toyota, who attempted to pull at our heartstrings and evoke some emotions: "I know what the hearts of those brands are in the right place but I'm not sure whether the audience is along for the ride at a time when they are probably three beers in."
Fletcher Whitwell, Senior Vice President, R&R Partners
Las Vegas, NV
Fletcher Whitwell shared his favorites during the game:
What do you think about this year's Super Bowl ads? What worked, what didn't, and will any of them actually help the brands sell more products? Share you thoughts on our Facebook page.