In an exciting international collaboration, leading Las Vegas-based marketing, communications and advocacy agency R&R Partners joined forces with the UK and Ireland's Ardmore Advertising to deliver a worldwide media, recruitment and investment campaign for Blockchains LLC, a new company dedicated to changing how the world interacts, for the better, utilising blockchain technology.
Strategic and fully integrated from its inception, the campaign provided this forward-thinking, ambitious client with an international launch platform from which to showcase its standout credentials and plans through targeted integrated marketing, advertising, social and media relations support on a global scale.
Officially launching Blockchains LLC to the world, the two WPI partners carefully orchestrated a city-wide 'takeover' of the Czech Republic's capital, Prague – this year's proud host of the annual DevCon Ethereum conference which attracts thousands of international developers and blockchain technology experts, investors and media.
Premium outdoor formats were deployed to 'wallpaper' the city, disrupting target audiences with creative collateral that struck a loud chord and which built real momentum and buzz for the company's official launch roll-out plans which also encompassed a wider roll-out across the UK Switzerland, Germany, France, Singapore and Hong Kong, among other countries.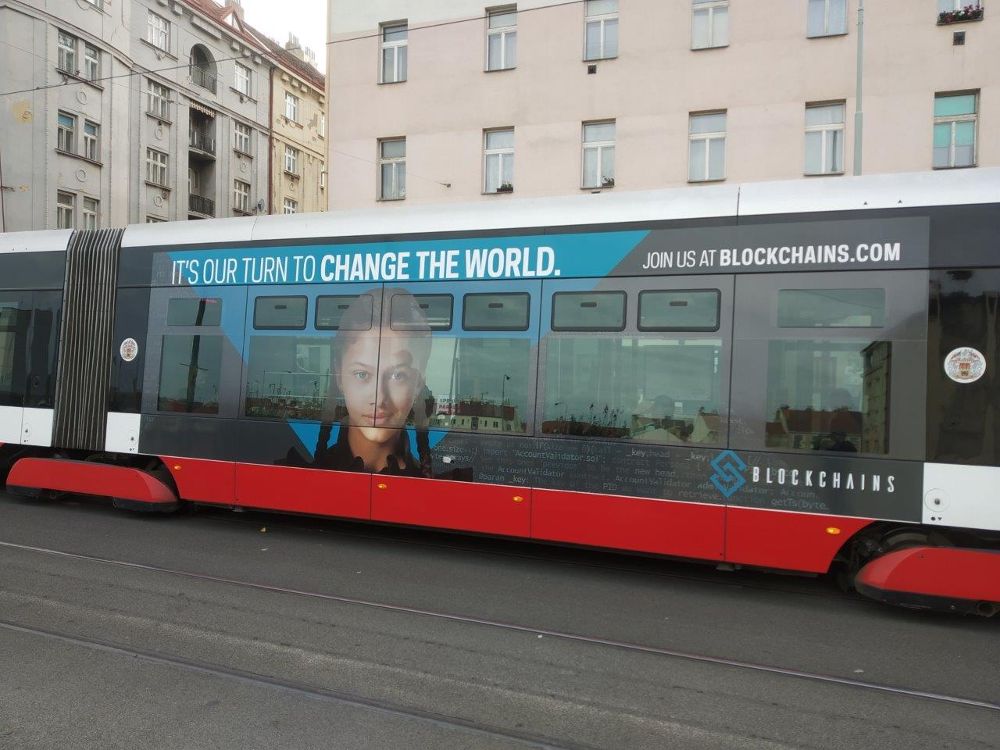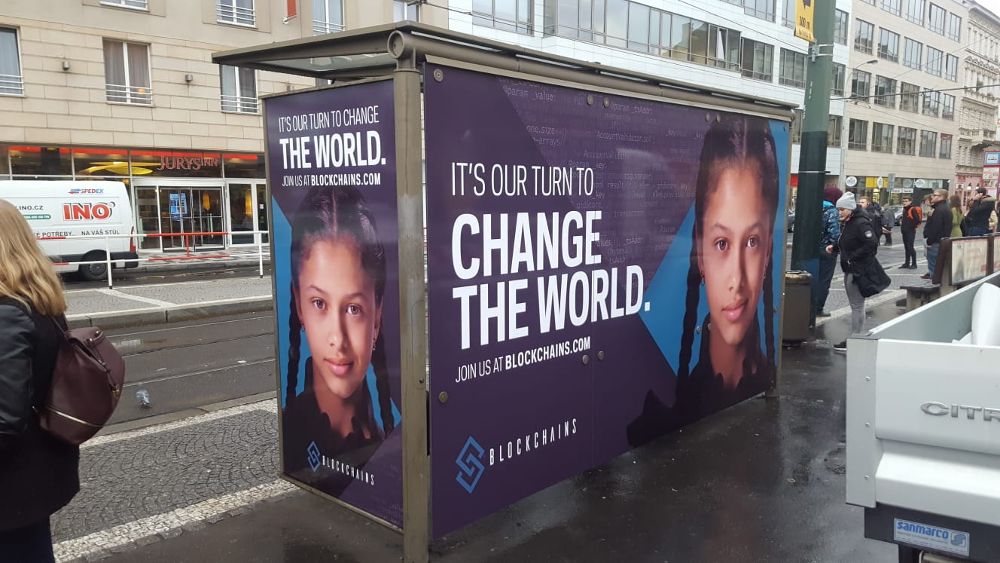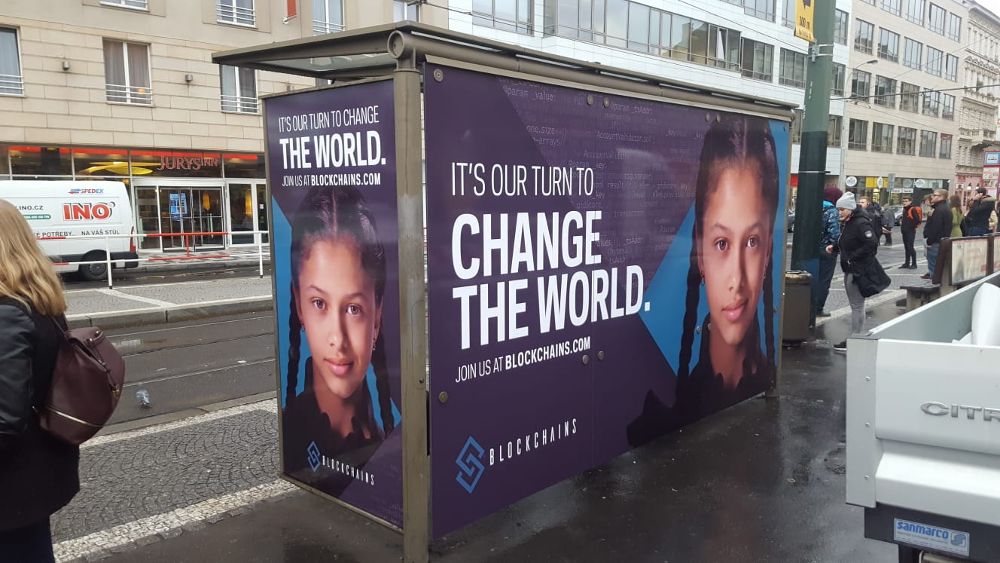 Working in close collaboration, Ardmore and R&R Partners expertly and systematically drove broad and narrow media interest and awareness across all key markets, securing solid media coverage and interview leads among some of the world's most respected publications and news outlets.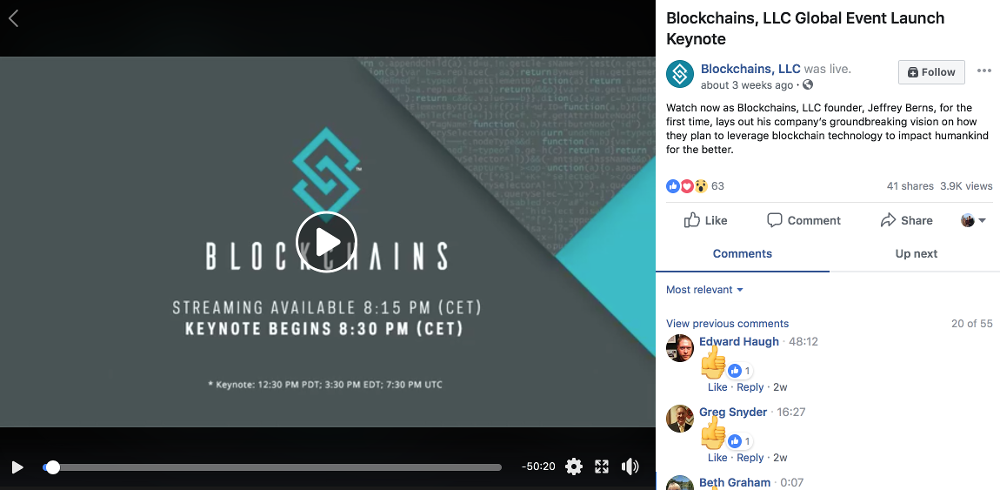 Working effectively and seamlessly together across a variety of territories, this leading body of work effectively underlines the full aims, objectives and ambitions of WPI.
Maximising opportunities, harnessing talent and delivering outstanding results for clients – the possibilities are endless.